Routine Dental Care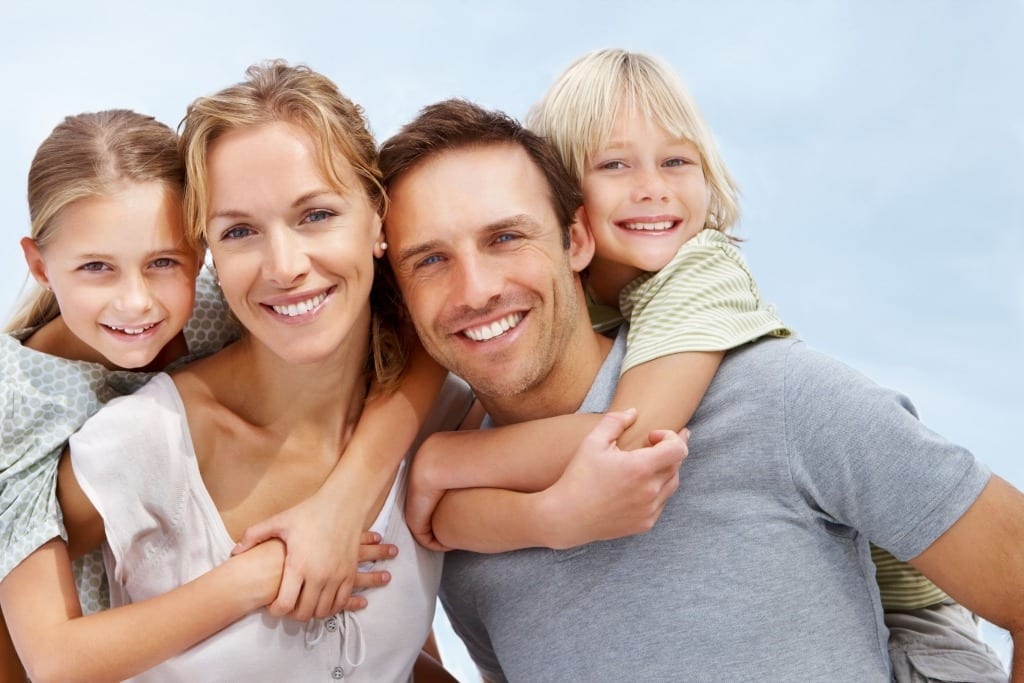 All our dentists provide routine dental care for all our patients. We pride ourselves on using the best materials and the most up to date techniques to provide our patients with the utmost of care. It is really important for you and your family to attend regular dental check ups as tooth decay in children and oral cancers in adults are on the rise.
Each dental examination includes:
An examination of your mouth, face and neck
An assessment of each tooth for signs of tooth decay
An assessment for any signs or risks of oral cancers
A full health check of your gum condition
Advice on maintaining your oral health to prevent bleeding gums, loose teeth and bad breath
Demonstrations on how you can improve your oral health
A full diagnosis and treatment discussion
A discussion about any concerns you may have and how we can help
Face is known for its excellent manner in helping and treating children. Regular visits are essential in helping your child to become accustomed to the surroundings and what goes on in a dental surgery. Children can become anxious, especially when it is their first visit, but over time, with regular visits and supportive parents and dental staff, they will be more at ease.
We also offer dental care membership at our practice. That way you pay a set fee that includes your yearly routine dental care, and get a members rate for other dental treatment you may need such as a filling.