Face Dental provide the best dental implants Coventry has to offer. We understand that sometimes patients can lose their natural teeth long before their time. Gum disease and tooth decay, accidents and injuries can all lead to tooth loss. With dental implants, your dentist can provide a permanent method of replacing them.
What are the Benefits of Dental Implants?
Our dental implants Coventry service is one of the most advanced in the country. Providing a long term solution to missing teeth we can fully restore your smile.
Replacing the tooth at both root and crown level, our dental implants are secure, functional and aesthetically pleasing. Using titanium a biocompatible metal that is accepted by the patients gums in the same way it holds a natural tooth root, the abutment (the root of a dental implant) is fully secure and functions in the same way a strong natural tooth does.
The crown part of the dental implant (the visible tooth above the gum line) is made from ceramic. The ceramic crown can be changed in colour to match the rest of your teeth to ensure that your new denture looks completely natural.
Dental Implants Advantages
Permanent solution to missing teeth
Colour matching
As close to a natural tooth as possible
Lifelong solution
Eat, talk and smile with confidence
Customised care
Finance available
Free consultation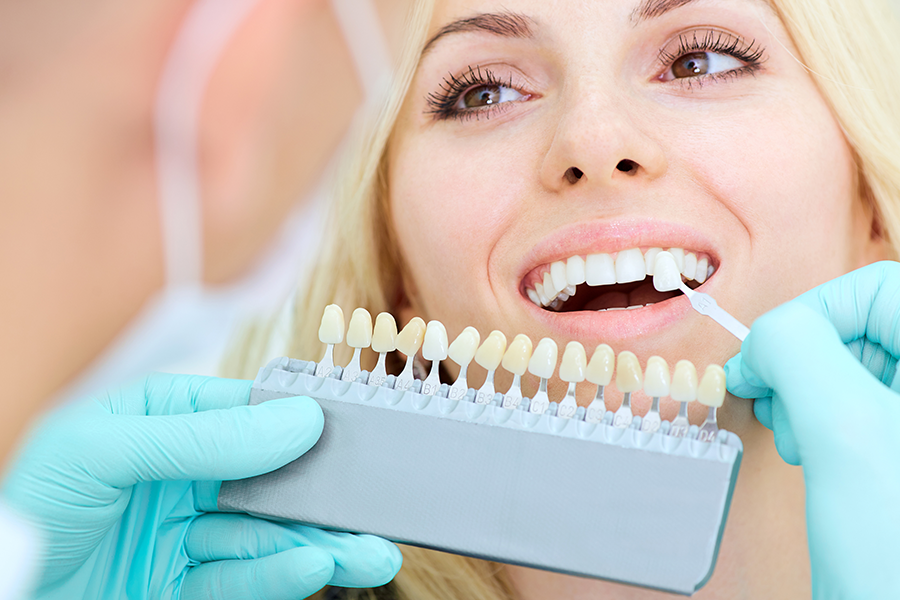 How do dental implants work?
Whilst standard dentures or bridges replace the crowns of any missing teeth, they don't replace the roots. Dental implants are the key to replacing tooth roots, made from titanium and placed straight into your jaw bone in a minor operation, which is carried out under local anaesthetic.
Once in place, dental implants form a strong bond with the jaw bone, meaning they create an anchor for replacement teeth.
Dental implants in Coventry
Please join us at Face Dental for a FREE consultation with our implant dentist Dr Abdul Osman. He will assess your suitability for treatment. We have the latest in digital technology to make sure your implant journey is as smooth as possible.
Why dental implants are the perfect solution for missing teeth
Dental implants offer people with missing teeth a second chance not just to smile, but also to enjoy the full functionality of a complete jaw of teeth. Since Abdul has completed his Masters degree in dental implants, we can treat anything from a simple single implant placement to a complex full-mouth restoration, including additional procedures to rebuild the density of your jaw bone.
At Face dental, we are keen to stress that missing teeth should always be replaced, to avoid further complications with your dental and general health. We believe that dental implants are often the best way to do this.
Contact us now on 02476501125 or email us on [email protected] so we can book your free no obligation consult to create you a bespoke treatment plan.