Orthodontist Coventry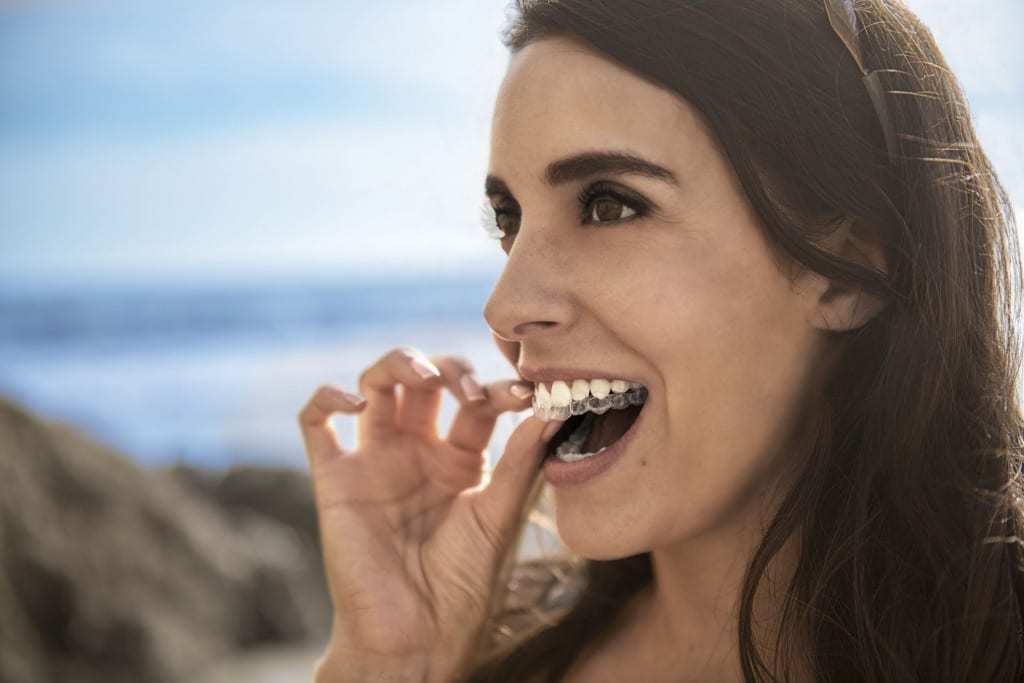 Orthodontics
At Face Dental Orthodontist Coventry we believe orthodontic treatment is about making the best of your teeth; it's about improving the harmony of your mouth and jaws. Once you can bite together correctly, you can eat more comfortably and care for your teeth and gums more easily. And your smile will benefit immensely!
Everyone would love to have an appealing smile they could flaunt without a hint of self-consciousness but three things put them off wearing the inevitable brace as an adult: its visibility, the length of time they think treatment will take and the price.
Why choose Face Dental Orthodontists?
At Face Dental we offer a full range of orthodontic treatments at competitive prices. We have many options available to suit your individual needs regarding treatment time and the discreetness of our braces.
We offer orthodontic treatment with almost invisible ceramic brackets. With ceramic brackets you can still smile with confidence whilst wearing your brace.
And with us having an Orthodontic consultant at hand, we also provide orthodontic treatment on the NHS for children under and up to the age of 18  (subject to consultant grading).
Orthodontic options?
Face Dental are excited to offer Invisalign. A teeth straightening system using a series of nearly invisible, removable aligners that are custom-made specifically for your teeth. And now that Invisalign recommend only wearing each aligner for just a week at a time, we can achieve the same great smile in half the time.
Comfortable, clear and removable – Invisalign transforms your smile without disrupting your life. Something that over 4 million people worldwide have already discovered in now as little as 6 months!
Find out more by joining us for a free* initial consultation and see if we can offer you the smile of your dreams, within your budget and time frame
*Free to our existing patients or refundable if you take up the treatment.