We offer free consultations across our range of cosmetic dental services.
Free Consultation
Call us to make an appointment
or request one online.
024 7650 1125
Welcome to Face Dental
Dentist Coventry
Welcome to Face Dental, the brightest and most exciting dentist Coventry has to offer. Our aim is to get the people of Coventry smiling; we want to see happy teeth behind beautiful, confident and healthy smiles.
We offer a range of treatments to help you achieve and maintain the best dental health possible and to give you the bright, white, straight smile you've always wanted.
We've gone out of our way to make a visit to our clinic as stress-free and relaxing as possible. You'll find Face Dental has a different approach to cosmetic dentistry, and we're right here in Coventry.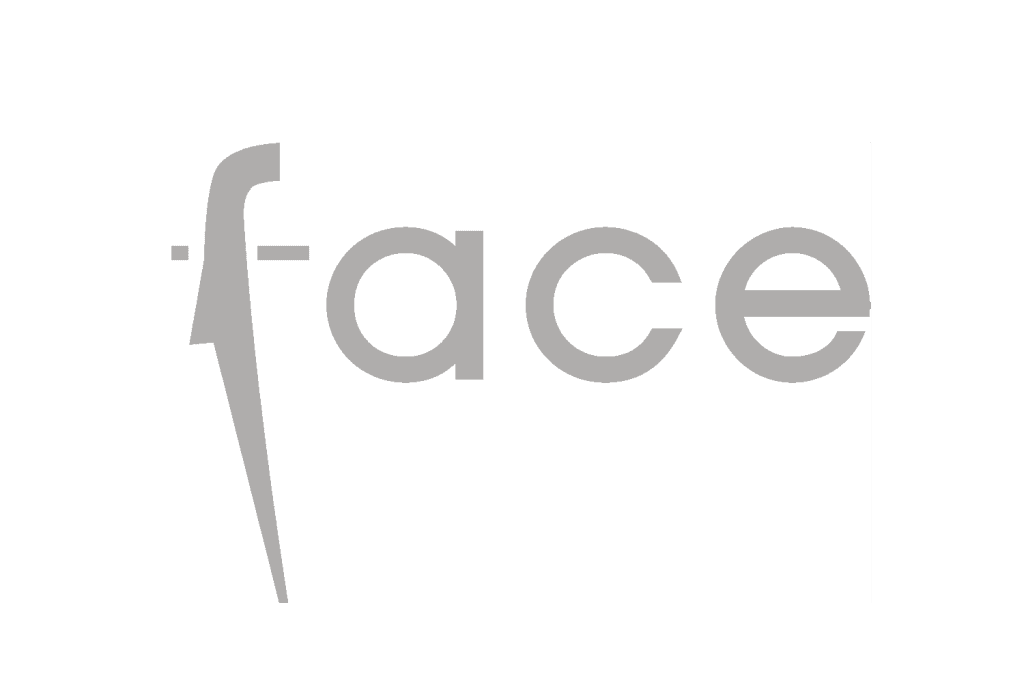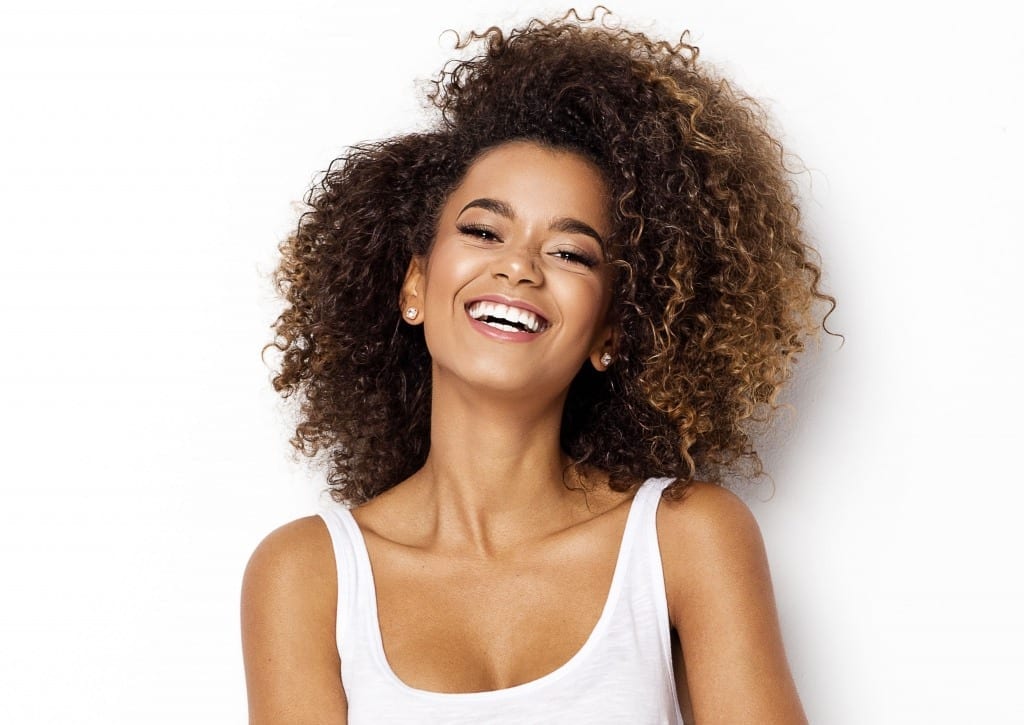 All our dentists provide routine dental treatment for all our patients. We use the best materials and the most up to date techniques to provide our patients with the utmost of care.
At Face we understand the importance of a confident white smile. We offer a variety of cosmetic treatments including veneers, crowns, bridges and tooth whitening.
We can help you get rid of an unwanted gap by placing a dental implant. We will give you the perfect smile by achieving harmony between healthy teeth, gums and the face.
We offer a full range of orthodontics. We will help you get the best type of brace to suit your needs to make you smile with confidence.
We offer a free cosmetic consultation to all of our existing patients. Not already registered with us? No problem! Call our reception team today and register for an appointment.
We offer routine dental care, as well as a range of special dental care services, book an appointment with one of our dentists for a routine dental check up or a scale an polish with our dedicated dental hygienist.
Special dental care services
As well as routine dental care, we also offer a range of special dental care services such as orthodontics, dental implants, facial aesthetics and cosmetic and restorative dentists. So as well as having healthy teeth, we can achieve a great natural smile.
Affordable premium dental care
We want to make visiting the dentist a stress free as possible. We have a range of dental and payments plans, so you can achieve a great looking, healthy smile, at an affordable price.
Our dental team has been trained to the highest standard, and are continually undergoing updated training,. From our receptionists, our nurses, and our dentists, you are in the best hands at Face Dental.