We offer free consultations across our range of cosmetic dental services.
Free Consultation
Call us to make an appointment
or request one online.
024 7650 1125
Welcome to Face Dental
Dentist Coventry
Welcome to Face Dental, the brightest and most exciting dentist Coventry has to offer. Our aim is to get the people of Coventry smiling; we want to see happy teeth behind beautiful, confident and healthy smiles.
We offer a range of treatments to help you achieve and maintain the best dental health possible and to give you the bright, white, straight smile you've always wanted.
We've gone out of our way to make a visit to our clinic as stress-free and relaxing as possible. You'll find Face Dental has a different approach to cosmetic dentistry, and we're right here in Coventry.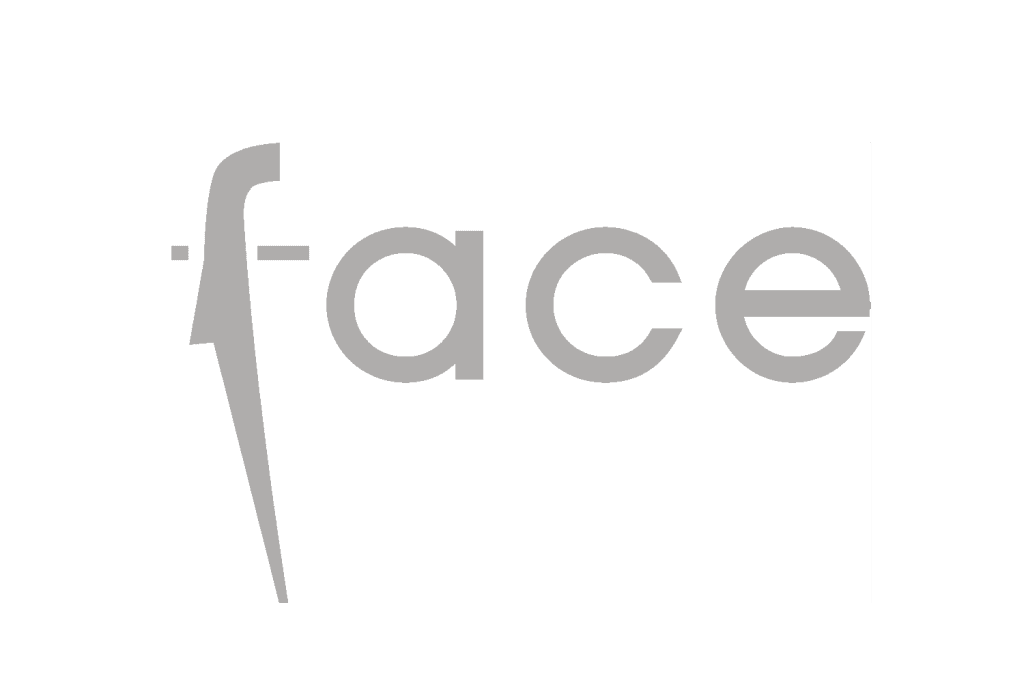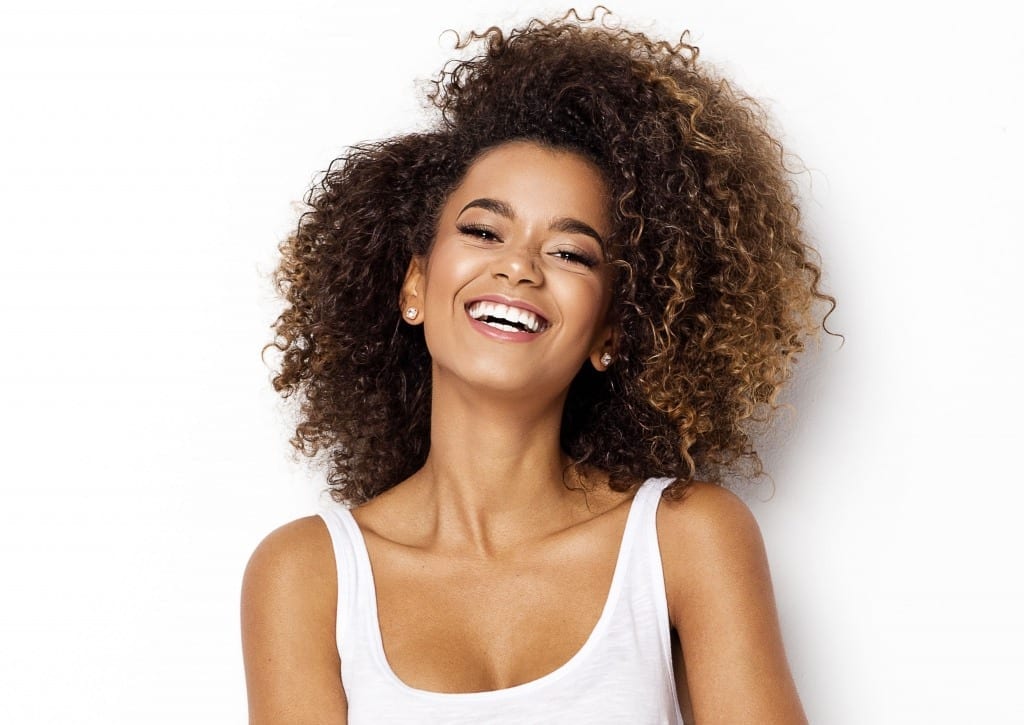 Your Local Dentist Coventry
Our dentists provide routine dental treatment for all our patients. Using the best materials and the most up to date techniques to provide patients in Coventry with the utmost of care.
At Face we understand the importance of a confident white smile. We offer a variety of cosmetic treatments including veneers, crowns, bridges and tooth whitening.
We can help you get rid of an unwanted gap by placing a dental implant. We will give you the perfect smile by achieving harmony between healthy teeth, gums and the face.
We offer a full range of orthodontics. We will help you get the best type of brace to suit your needs to make you smile with confidence.
About Face Dental Coventry
We offer a free cosmetic consultation to all of our existing patients. Not already registered with us? No problem! Call our reception team today and register for an appointment.
We offer routine dental care, as well as a range of special dental care services, book an appointment with one of our dentists for a routine dental check up or a scale an polish with our dedicated dental hygienist.
Special dental care services
As well as routine dental care, we also offer a range of special dental care services such as orthodontics, dental implants, facial aesthetics and cosmetic and restorative dentists. So as well as having healthy teeth, we can achieve a great natural smile.
Affordable premium dental care
We want to make visiting the dentist a stress free as possible. We have a range of dental and payments plans, so you can achieve a great looking, healthy smile, at an affordable price.
Our dental team has been trained to the highest standard, and are continually undergoing updated training,. From our receptionists, our nurses, and our dentists, you are in the best hands at Face Dental.
Face Dental are one of Coventry's leading dentists and orthodontists. Located in Cheylesmore on the outskirts of Coventry city centre, our modern and welcoming dental practice provides high quality customer focused dental care
Our aim is to provide all of our patients with a relaxed environment where they can rest assured their dental health is our number one priority. At Face Dental we understand that visiting the dentist or undergoing dental treatment can be a daunting prospect. That's why our team at Face Dental are both friendly and approachable. Once completing a full dental check up, our dentists provide patients with a detailed breakdown of the best treatment for their oral health.
We pride ourselves on providing a relaxing a stress free environment to ensure our patients dental health.
We believe that our patients are entitled to the best dental treatment available. The Face Dental team of dentists and hygienists have decades of experience across a wide variety of dental and oral treatments from relieving pain with root canal treatment, to improving dental cosmetics with teeth straightening and dental implants. We our proud to transform our patients dental health and smiles with a wide range of modern treatments carried out by highly qualified caring dentists.
We understand that not every smile is the same. Whether you're in need of pain relieving treatment or looking to improve the your smile, our wide range of treatments include everything you need to achieve your desired dental outcome. Our cosmetic dentistry treatments include teeth straightening, teeth whitening, crowns, veneers, bridges and dental implants. Our cosmetic dental experts will deliver the best dental treatments in order to provide you with the smile you deserve.
Our Coventry dental practice also provide general routine dental care to help ensure patients maintain the best oral health possible, from check ups and hygiene treatments to gum and tooth assessments, we cover all aspects or oral and dental health.